About Equi-M
Equi-m Combi rug is an innovative outdoor rug which will keep your horses coat healthy and rub-free all winter
Why use Equi-M?
A winter coat is an absolute nuisance. Sweaty horses take a long time to dry, can easily catch a cold and are vulnerable to skin disease. So we clip them, bringing along it's own problems. Such as needing to keep your horse warm, rubbed shoulders, bold patches and sores. Finding the right blanket can be an expensive and time consuming activity.
What is Equi-M?
A large variety of innovative ideas are on the market, but none solve the problem like the "Equi-M combi-rug". Exposing the entire shoulder so no rubbing can take place whilst keeping the rest of the body protected against rain, snow and wind. With just 1 simple adjustments your horse can move and walk freely, without having to change rugs.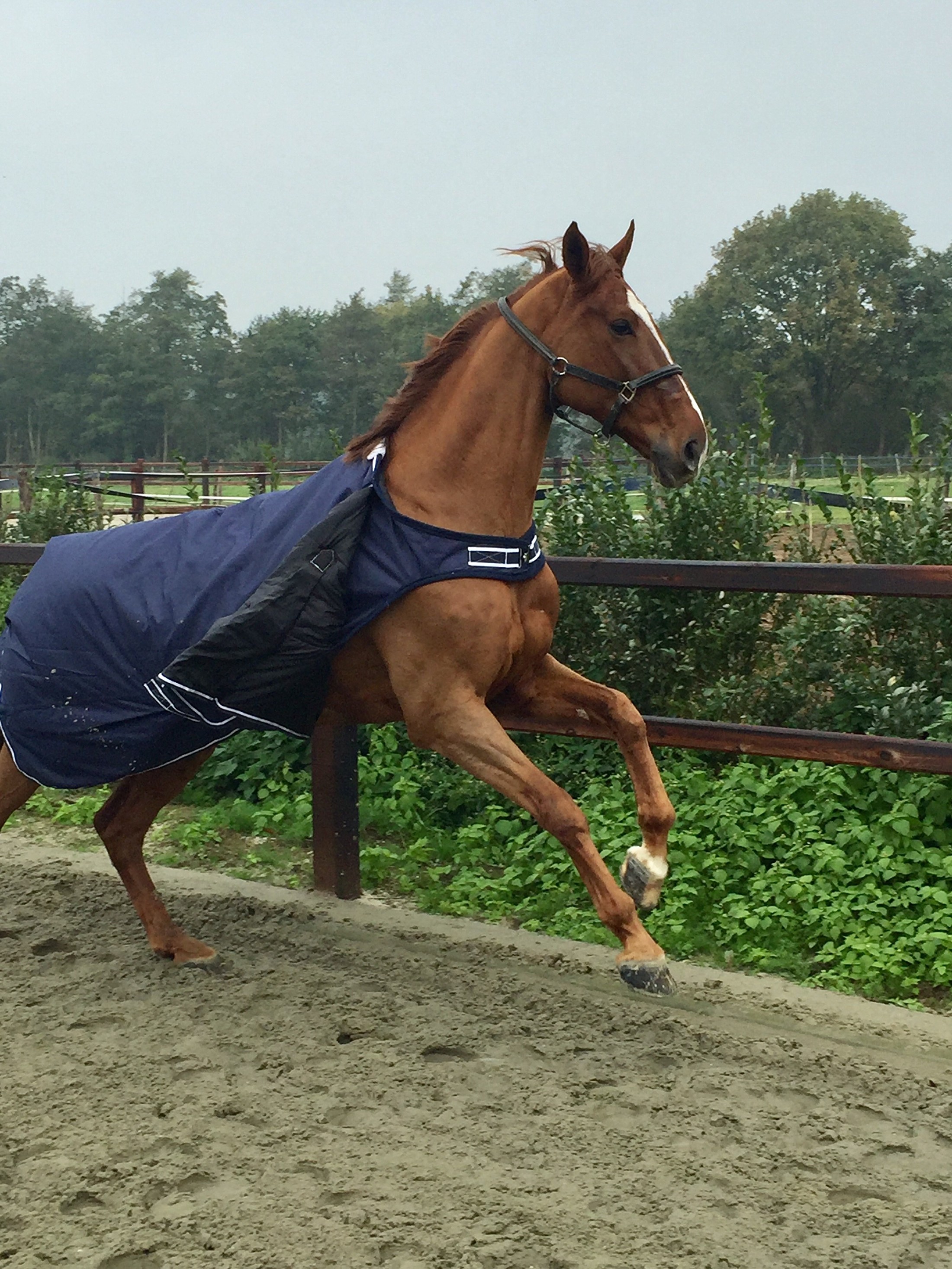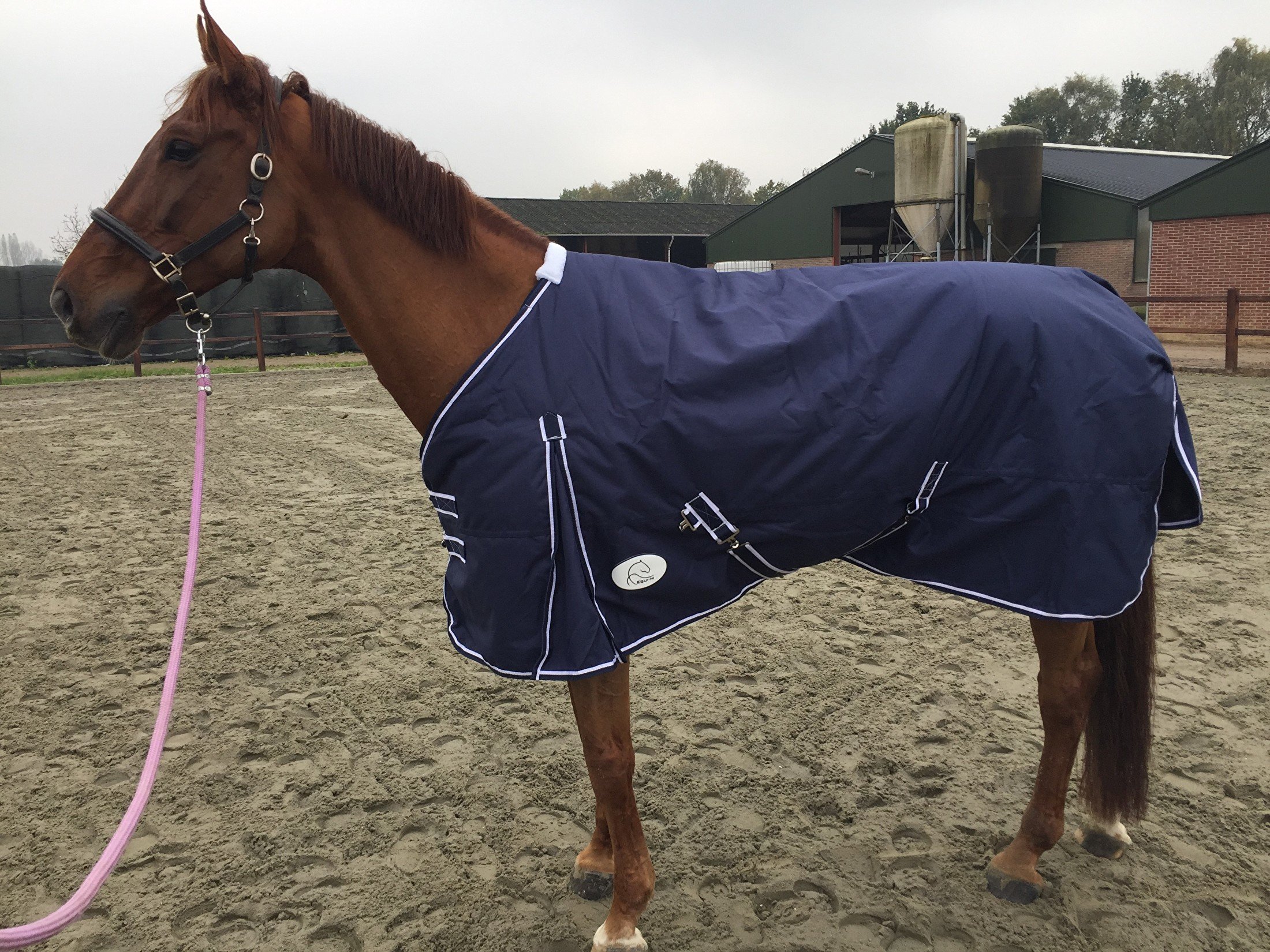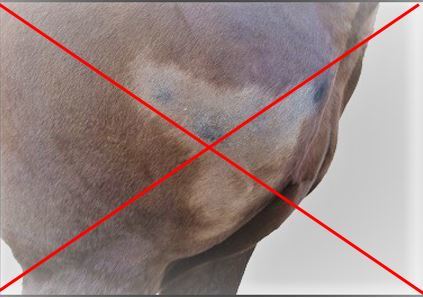 Shopping cart
No items in shopping cart.